Undisclosed — The Best Alien Visitation Documentary I've Seen
Alien Visitation is No Longer a Secret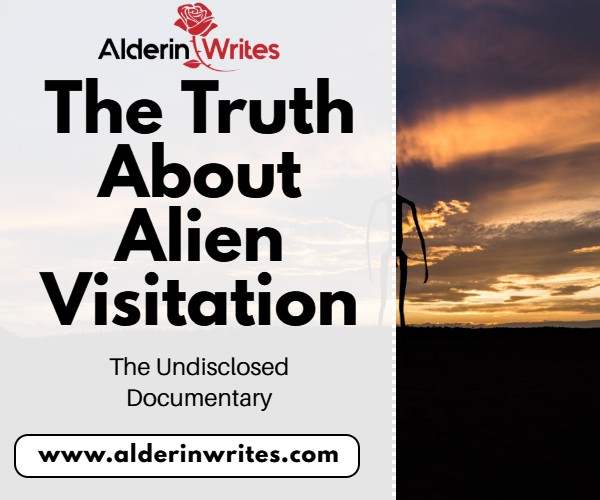 I watch many documentaries and read throughout the day.  It is very rare for me to learn something that totally blew my mind.  Dr. Steven Greer is on a quest to get as much information as possible on US government programs related to alien visitation and crash spacecraft through the Freedom of Information Act.  This documentary exists because he's been successful!
For the first time ever high-ranking government officials go ON RECORD to talk about various secret US programs related to aliens.   Yes, they have recovered crafts.  Yes, they have recovered bodies.  Yes, they have been reverse-engineering what they've found and developed new technology.
Watch the trailer below.
Here are all the details for you to learn more:
Leave a Reply
You must be logged in to post a comment.