While White Men Sleep
Available on 6/30/2019!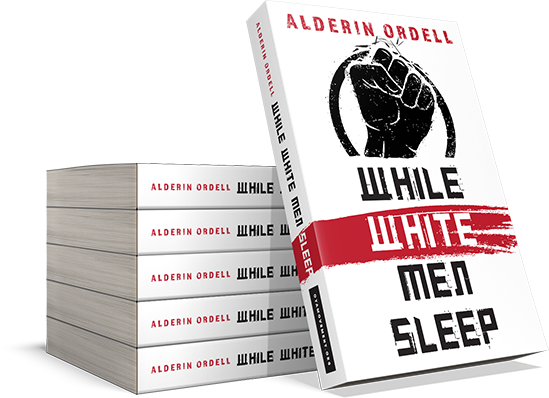 Ever since her mother was blown up by Philadelphia police during the 1986 MOVE headquarters bombing, Mandy Jones has had a plan to get even. During an anti-Trump rally, Mandy rushes a reporter and declares that there would never be equality and equity until the entire white system is destroyed. Her video goes viral. Two months later she stages a massive protest in Harahan, Louisiana—the whitest town in America and also the site of the largest slave revolt and massacre in US history.
Download the first three chapters for free! Click here.